Story and Images by David Anderson
April 30th, 2022 – It's official!  Season 2 of the iRacing Team Endurance Series at CMS is a wrap as this past weekend we finished the 6 of 6 Rounds at Road America, in a fantastic season finale to the season!!! We had a fantastic time putting on this series for 2022 for the 2nd year in a row as our flagship series in the community.  We are also happy to report that early planning and thoughts are already underway to bring the series back in 2023!
A special thanks to our amazing partners for the series in 2022.
We are hard at work finalizing all the sponsor, cash, and incentive awards for all the teams and will be further announcing those on our discord server soon to all team managers for payouts.
Congratulating our Winners at Road America and the Season Championships
Tempus Simsport CMS Road America LMP2 Winners.  This team was the picture of perfection in nearly every race they win.  With wins in 4 of the 5 races they won, and only missing the first race of the series at Daytona they are clearly the favorites going into the 2023 series and are the bar for performance in the series!!!  Congratulations to Tempus Simpsport for their win at Road America to close out the season!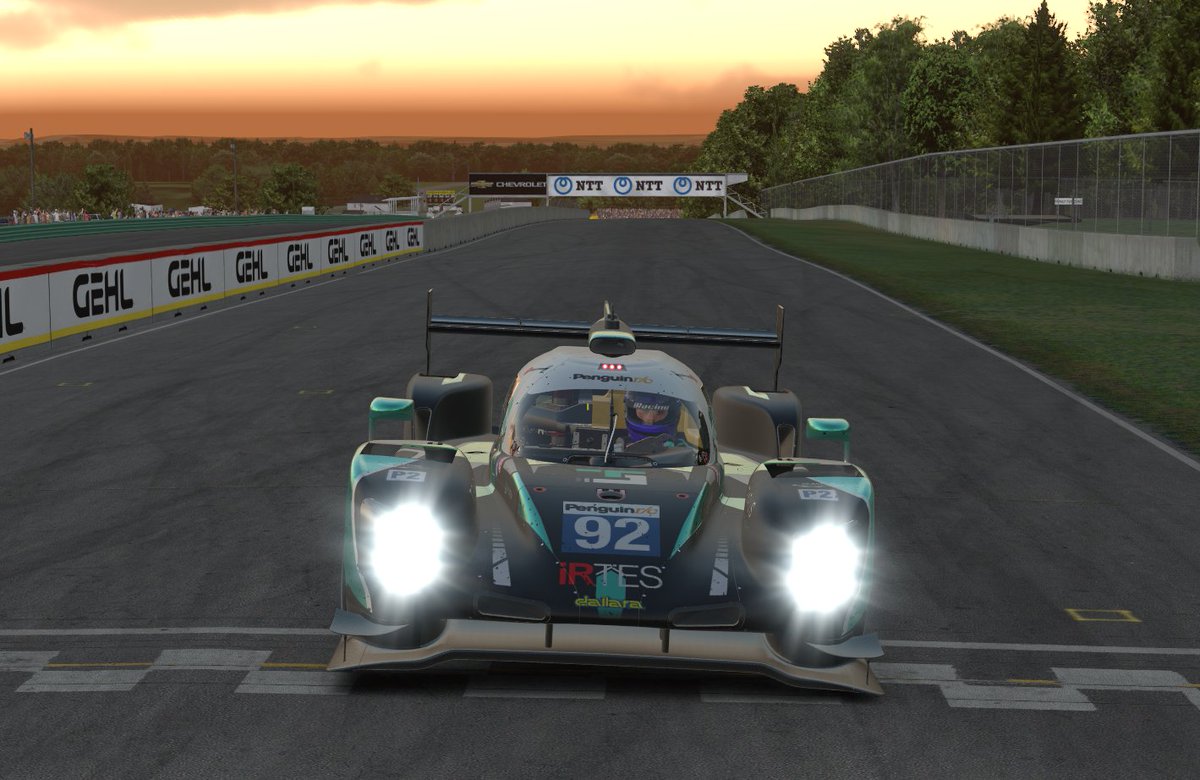 Satellitte Racing LMP2 Champions.  We are so proud of the Satellite team.  They have started by defending their 2021 Championship to win now two years in a row.  For 2022 they had two wins in the series and were model members of the community!!!  They showed ups as total pros both on and off the track and we could not be more thankful to have them in the series!!!  Congrats Satellite!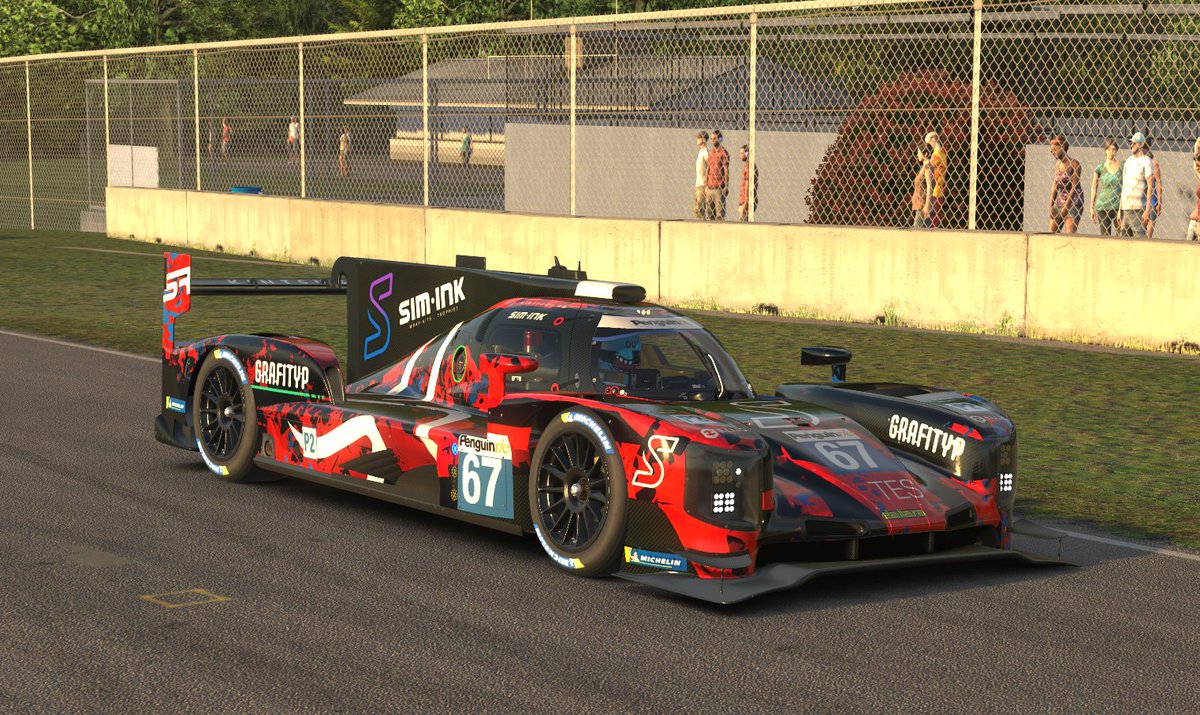 Tempus Simsport CMS GT3 Winners from Road America.  The sister team of the same stable in Prototype the GT3 car for Tempus was another very high performing team.  Winning three races, and only running a limited season they also finished extremely strong and will come in to 2023 as clear favorites to contend for next years Championship.  A big congratulations to this team for winning the last two rounds at both Sebring and Road America to finish on a high note!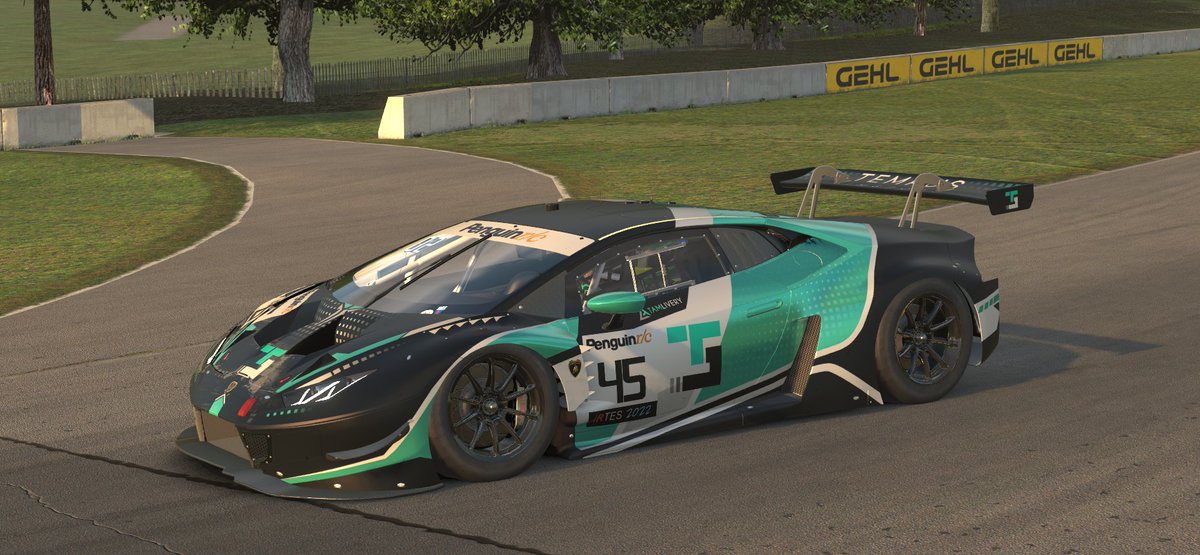 TPRT Midpack Racing, GT3 Champions.  This team showed tremendous pace, and consistency as well as impeccable strategy in the races to win their  GT3 Championship in 2022.  With a win in the opening round at Daytona and a slew of podium and top 5 finishes they were up front all the time.  They also made tremendous strategy at Road America and partnered with another team car to make the final race on two stops and win the Championship over Satellite Racing by only a single point!!! Wow!!!  Congrats TPRT Midpack!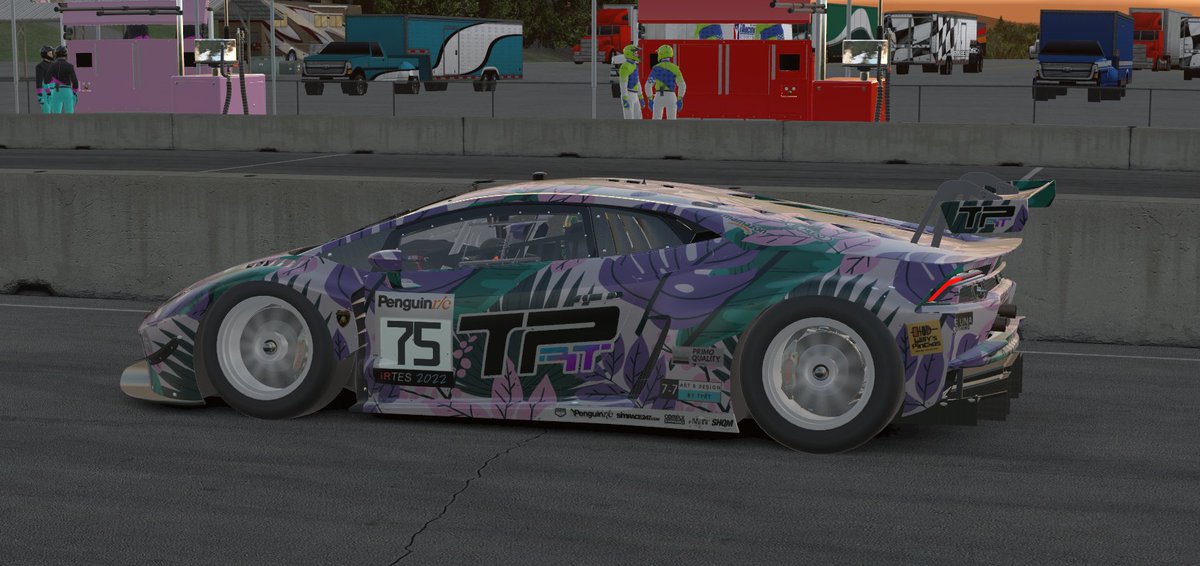 Final Prototype 2 LMP2 Standings
Final GT3 Standings
Race Broadcast from Road America Round 6
Last but not least we'd like to thank all members and team owners and participants in the 2022 series for helping support CMS and make this an amazing series!  Stay tuned to the Discord as mentioned previously for the continued celebration and award and prize/cash payouts for the series!
We will also be giving team owners the ability to submit feedback on the 2022 season and also participate in a meeting hosted by the CMS Admins for planning and discussion for 2023.
We would also like to make a huge shout out to our Stewards and Race Director Team that was led by Matthew Overton and his staff this year.  We would not have been able to put this series on without the tremendous support from our volunteers and their dedication to CMS!  Thanks guys!  You all know who you are!
See you on the track in 2023!